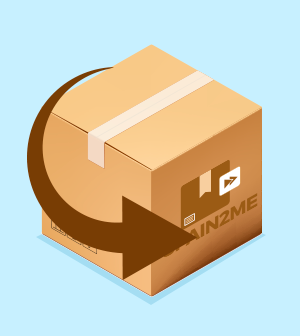 Spain2me mail forwarding service.
Would you like to have an address in Spain, at a reasonable price?
Does your current Postal Box not allow you to receive express deliveries such as FedEx and UPS?
Would you like to be able to review your purchases or mail online and decide if you want to receive it by email, post or courier?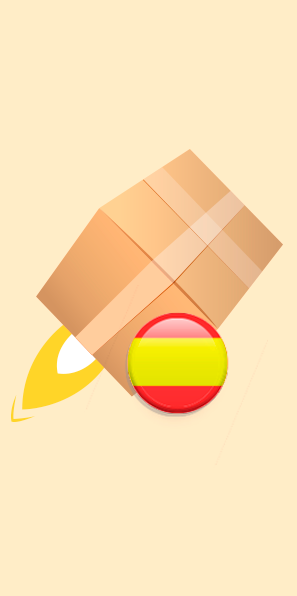 Spain2me is a multiplatform courier service located in spain catering to help you solve any logistic problem.
 You only need to open an account  with us and you can start using your spanish postal address inmediately.
Sign up free
We can help you save money in several ways:
Scan mail and send it you via email: We can scan your letters and upload and send it to you via email to save money and time.
Shop Service: We can offer you a shopping service to help you locate and buy the product that you need from Spain or Europe.
If you are on holidays and you need to receive important letters, bank letters or invoices, we will notify or scan any mail you receive and send it directly to your email.